Webinar: Cryptocurrency Exchange Security
Date: April 17th
Time: 4:00PM PST
Join us for a look into the state of cryptocurrency exchange security with whitehat security professional, Ivan Novikov. As cryptocurrency gains global momentum, what are the security risks and vulnerabilities for markets and their technology? How can altcoins be better defended as the marketplace expands?
Join Ivan for a penetrating discussion on:
The state of cryptocurrency exchange security
Vulnerabilities inherent to varying exchanges and technology
How businesses should be thinking about cryptocurrency security
Future forecast
Be prepared with insider understanding.
Related articles by Ivan Novikov: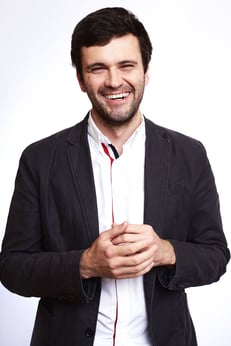 Ivan Novikov, CEO and Founder of Wallarm
Ivan Novikov is a whitehat security professional with over 12 years of experience in security services and products. He is an inventor of memcached injection and SSRF exploit class as well as a recipient of bounty awards from Google, Facebook, and other tech leaders. Ivan has been a speaker at HITB, Blackhat, and numerous industry events. He is also a contributing member of Forbes Technology Council.